Stock & Sales Visibilty Solutions, tally erp9
---
In every business, whether small or large, business information is spread across the network. Accessing it is more than a problem of connectivity. When there is inadequate visibility, performance suffers. The business can expect product shortages, an impact on customers that could even touch the brand, and pointless manual processes. The solution is simple Gain visibility in your channel to prevent loss of sales by making the right goods available at the right time in the right market.
Presence
Tally's Stock and Sales Visibility Solution is the perfect tool to develop a complete line of sight across networks up to the last mile. Tally's unique position in the market, makes it the most efficient solution to deliver results.With over 2million users and the largest partner network spread across the country, Tally. ERP 9 is the most trusted business management software product.
Cost of Deployment
With more than 90% of the market operating on Tally.ERP 9, there is virtually no additional investment required to enable the channel.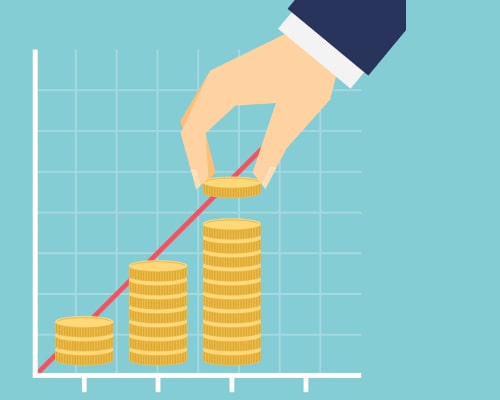 SKU Mapping
With a quick and convenient process, all SKUs can be mapped at distributor locations, without changing their way of working.
Implementation Time
A pre enabled channel facilitates fast and easy implementation to ensure quick results.
Solution
This solution enables you to receive the actual Stock and Sales data from your channel, right upto the retailer. With over 90% of the channel on Tally.ERP 9 , there is virtually no time or cost to be invested for deploy the solution.